Dynamic Balancing
Send us your sheaves and all other rotating components for precision Dynamic Balancing to reduce overall system vibration.
Aerospace Components
Medical Devices
Optical Components
Turbines
Process Rolls including Whip Balancing
Air Bearing Spindle Assemblies
Fans and Blowers
Pump Impellers
Centrifuges
Printing Drums
Electrical Motor Rotors
High-Speed Tooling
Cutting Tools
Compressor Components
Pulleys and Sheaves
Gears
Crankshafts
Request a Quote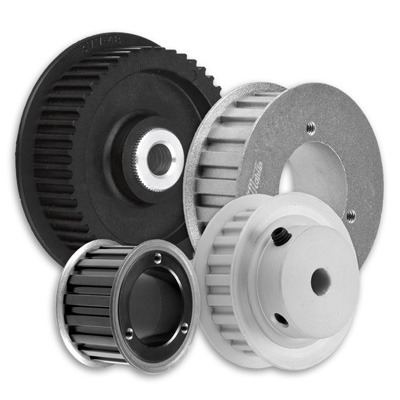 Industrial Balancing
Our 10,000 square foot in-shop capacity ranges from less than 1 ounce to 10,000 lbs, up to 8 feet in diameter, and up to 35 feet long.
Balancing is performed to ISO, MIL, and API Standards and all calibrations are traceable to NIST. Balance data and Certificates of Compliance are provided. Lindskog Balancing can help design the ability to balance parts in the prototype stage to reduce manufacturing costs.
We understand the level of tolerance required to manufacture all balance tooling necessary to provide accurate, repeatable, precision balancing. As such, we machine all tooling in-house to control those tolerances and reduce processing time. We realize that balancing is usually the last step required before use, and cumulative delays in manufacturing and processing usually demand fast turn around on our part.
Therefore, our processing time is typically one to three days and even less for certain requirements. Look to us for all your Shop Balancing needs. Dynamic Balancing Services Brochure.